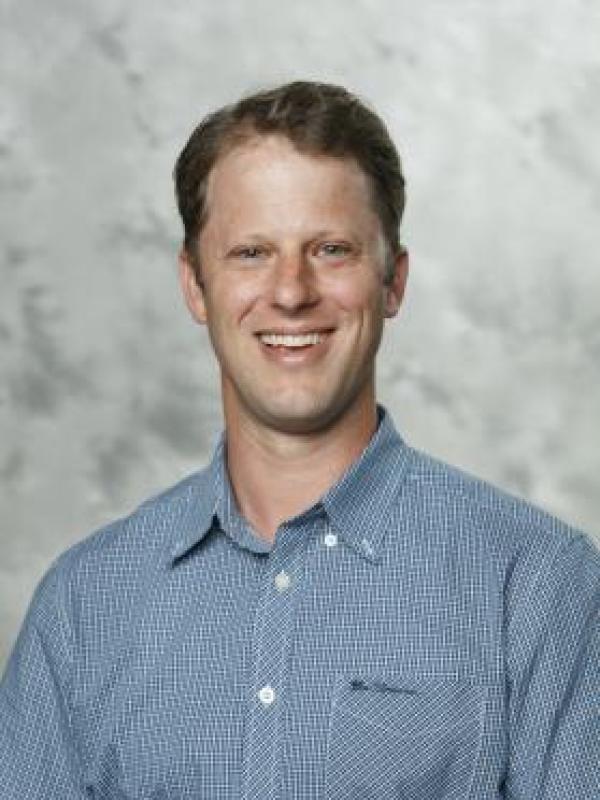 Aaron Goldman
Assistant Professor
Rightmire 105
1060 Carmack Rd.
Areas of Expertise
Biological Chemistry & Pharmacology
Education
University of California Los Angeles, 2000
Harvard Medical School, 2010
Duke University Medical Center, 2018
Zebrafish have the profound ability to regenerate damaged heart muscle. My research is focused on how this capacity to regenerate is controlled at the level of gene expression. Using transgenic and mutant fish models, I am dissecting the specific molecules that regulate transcription and chromatin dynamics in the zebrafish heart. The goal is to uncover new pathways and paradigms in what distinguishes heart regeneration in the zebrafish versus scarring and myopathy in humans.